Never Required, Always Appreciated.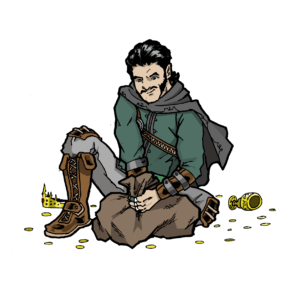 There are several ways you can support us.
1. Social Support
The best ways you can help us out are by:
Tell your friends about us!
Rate and Subscribe to us in iTunes!
Check out our Stitcher
Like, Comment, and Subscribe to our Youtube!
Check out our Soundcloud!
Hit us up on social media!
2. Donations
Want to buy us more artichoke dip or nerd crap?